Thank you for visiting More Life in Your Days! We are here to help you and your family make the most of your time together. We hope to inspire you to live life to the full, sharing tips and ideas for travelling the world with your children.
The name of the website comes from an old saying that has stayed with me since I first heard it over 20 years ago.
"You can't add more days to your life, but you can add more life to your days"
And that is what we seek to do.
We hope that this website will give you the inspiration, confidence and resources to put More Life in Your Days.
Our Story
We got engaged in Myanmar, canoed with crocodiles and hippos on the Zambezi for our honeymoon and went to Sri Lanka for a month-long babymoon before becoming parents.
We thought that having a child would be the end of our travelling adventures but in reality, we probably travel more now than ever before.
We are parents of two beautiful girls who light up our world. We now know that travel and adventure doesn't stop when you have kids, it may be a bit different with little ones in tow, but you can still get out there and travel the world.
We aren't forever travelling digital nomads like so many on the web. We have a fairly normal set up with jobs, a house and a mortgage so what we do is something anyone can do. We try to spice up life where we can, travelling to far-flung places with our girls and getting out and about when at home in England.
We feel that travelling as a family has had significant benefits for our daughters' development and overall well-being. We have also been lucky to enjoy lengthy amounts of time all together as a family and these are moments that we will cherish forever.
Why We Are Here
Every time we go to far away places we are met with astonished reactions from others who can't quite believe that we would do such a thing with young children.
We hope that our website will give you the confidence and tools you need to embark on your own adventures. We will provide practical tips and advice to help you to live your travel aspirations and provide ideas and recommendations for products that can help your travels run smoothly.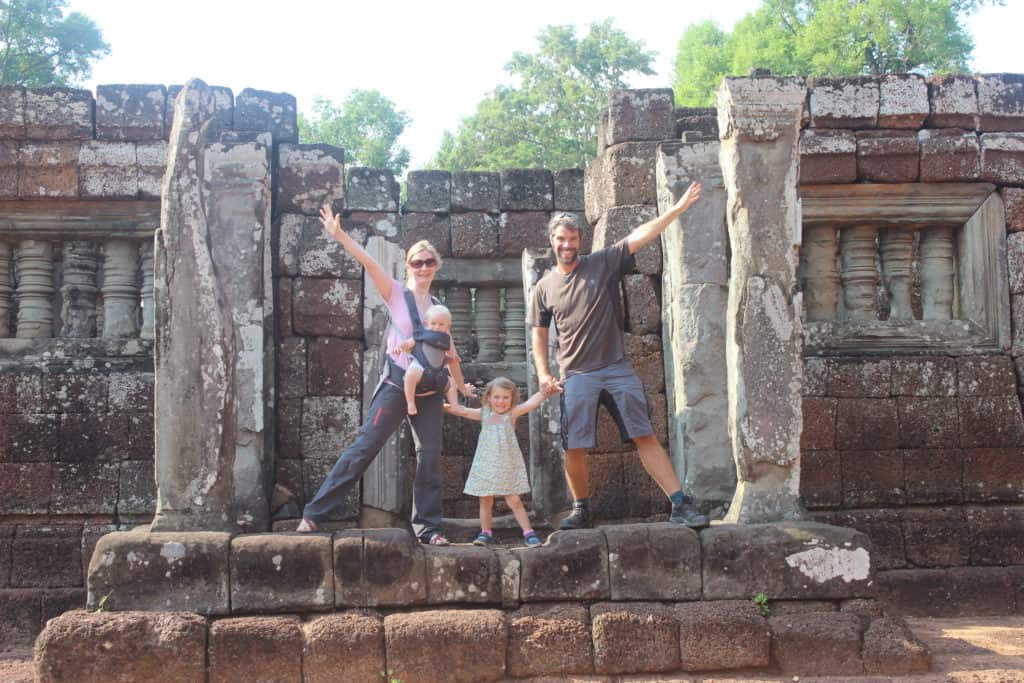 Contact Us
If you ever need a hand or have any questions, feel free to ask below or send us an email
chris@morelifeinyourdays.com
and we will be more than happy to help you out.
All the best,
Chris and Linz
MoreLifeInYourDays.com
Thank you for Visiting!