Thank you for visiting our site! We aim to inspire you to live life to the full by sharing some great family travel tips and inspiration for where to travel with your children.
We provide in-depth travel advice with a focus on travelling with babies, toddlers and young children. Our aim is to help you to enjoy the world together from the first few precious months.
The name of the website comes from an old saying that has stayed with me since I first heard it over 20 years ago.
"You can't add more days to your life, but you can add more life to your days"
And that is what we seek to do. And we hope to help you do the same.
It is a lot easier to put more life in your days if you have a bit more money and a bit more time. That is why we also share tips for making money online. The goal is to help everyone earn a little extra money on the side. 
This can help you to pay for your dream holiday, reduce the hours you spend at work or lead to a completely new career, we'll point you in the right direction. The rest is up to you!
Get Planning!
Some people love planning holidays. Some people hate it.
Either way, you are bound to be reading lots of information to help you make the most of your time away. We like to think that the information we provide is the best available on the destinations that we write about.
Our destination guides are always for places that we have been to and enjoyed visiting and are backed up with hours of research to make sure that we cover all angles and provide the most up to date information to help you find the best places to go on your trips abroad.
We aim to help you to find the best attractions and the best places to stay and we use our travel experience to help you to pack the right things for your trip
Your First Trip with Young Kids?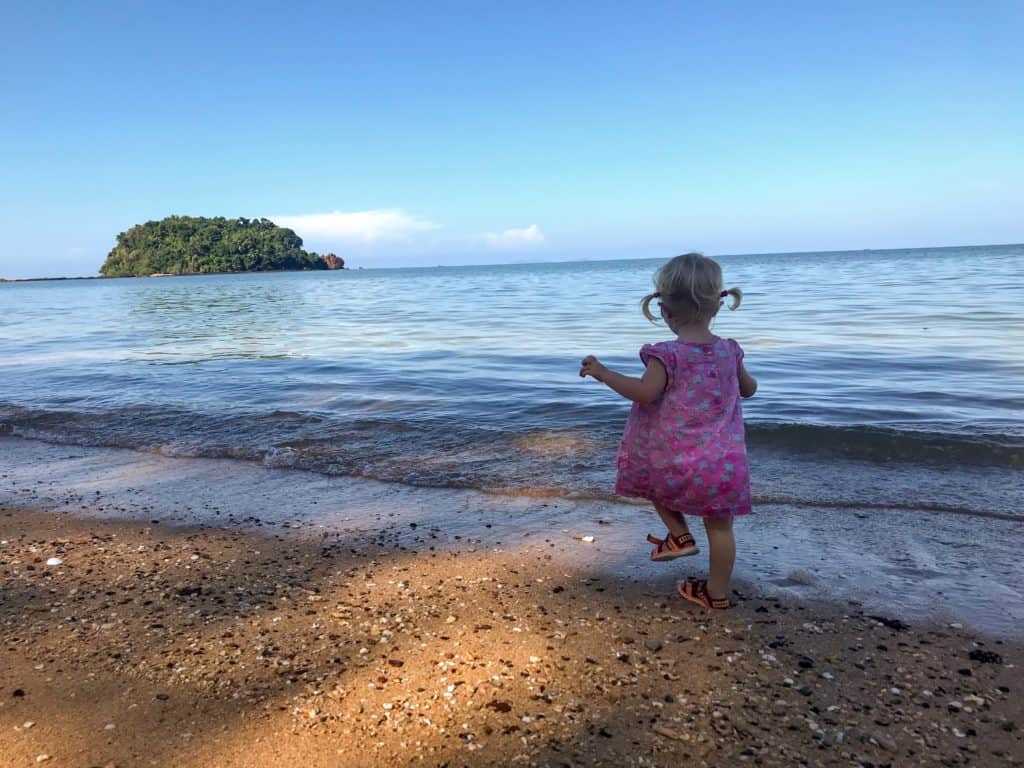 We've been there. You are worried that they won't enjoy it, that they'll get sick or that they will scream the whole way on the plane.
Maybe everyone you know is telling you that you are crazy to even think about travelling with your little one?
We have some posts that can help.
If you are planning your first trips abroad with young children, check out our guides to flying with a baby and flying with a toddler.
And be sure to check out our 10 awesome tips to help your baby sleep when travelling
Or have a look at our more specific guides to Thailand with a Baby and Toddler, Italy with a Toddler or Baby and Vietnam with Kids
Not Sure What to Pack?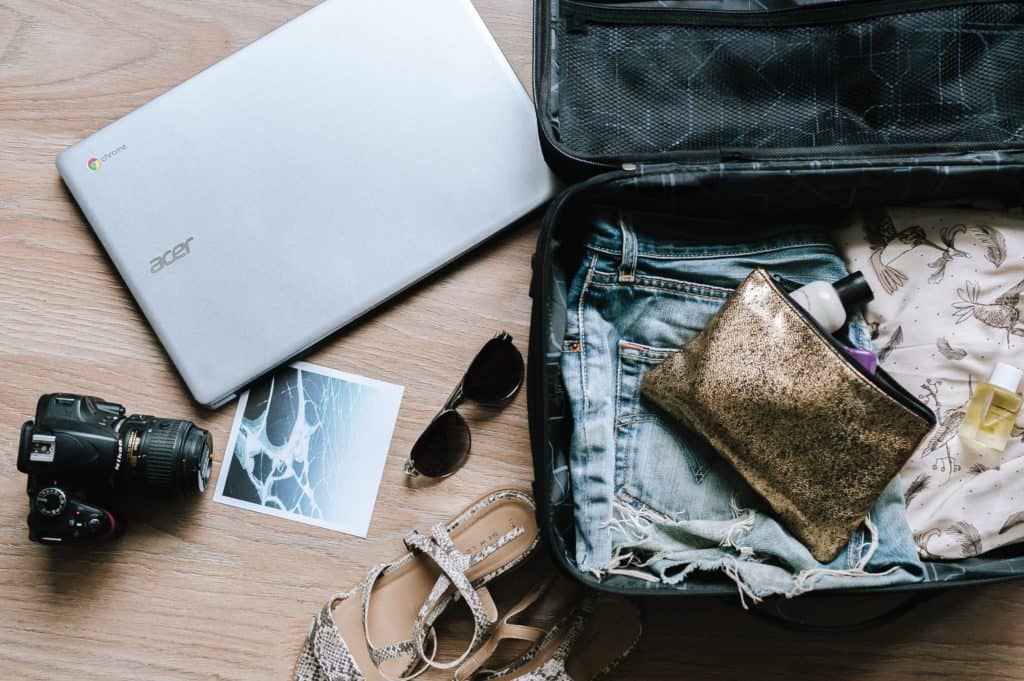 Packing can be a headache. You don't want to forget anything that is vital. But you do want to be able to actually carry your bag.
We can help!
Head over to our post on the best baby and toddler travel gear to see what we think are the most helpful items to have with you when you travel with young kids. And be sure to check out our comprehensive packing list.
We have also reviewed loads of great travel gear so that you can find the items that will actually make a difference and help your trip go more smoothly.
Some of the posts that you might like to read first include:
Best Baby Carriers for Travelling
Best Lightweight Travel Strollers
Best Toddler Tablets (yes, this is a travel essential)
Where to Go
We have travelled all over the globe for the past 20 years. Since our eldest was born 5 years ago we have kept this up and have probably travelled more than ever.
We have been to lots of countries together, but this blog currently focuses content on the countries that we have been to several times over the last few years, Italy, Thailand and Vietnam.
This means that we can provide in-depth expert travel advice for these locations, aswell as passing on what we have learnt about traveling with yound kids.
Thailand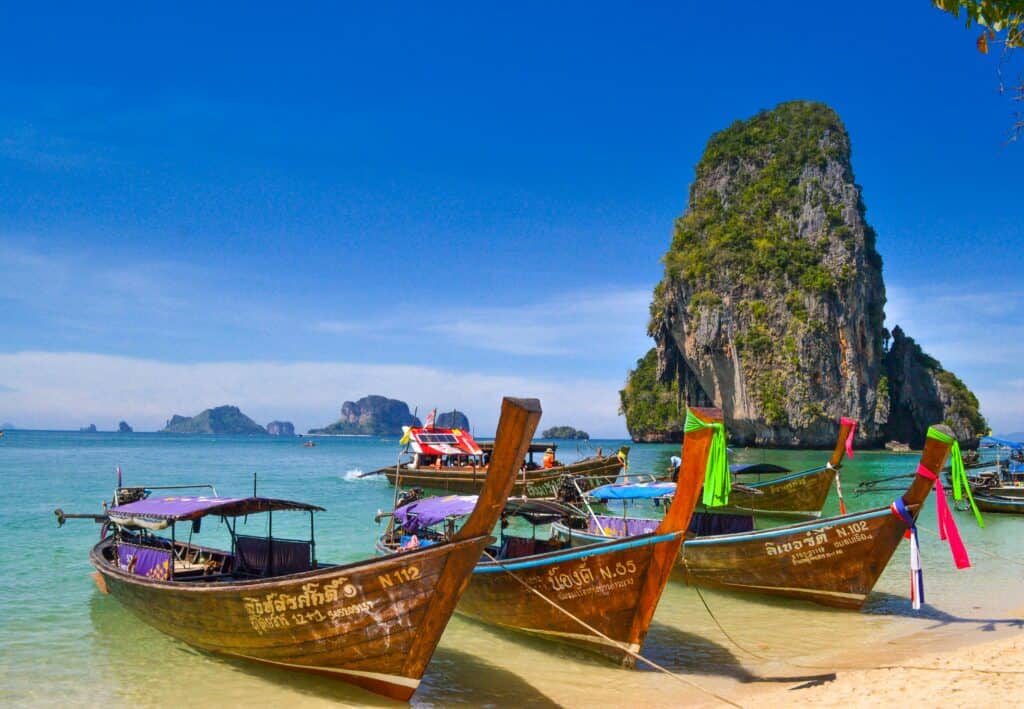 Get started planning your trip by checking out our 10 day Thailand Itinerary that will give you an overview of some of the highlights of this stunning country. 
If you are travelling to Thailand with a baby and toddler, this comprehensive post will help to answer your questions and concerns before you go.
If you are travelling with kids of any age, check out our guides to Bangkok with Kids and Chiang Mai with kids. 
Looking to explore Thailand further?
We have loads of content on specific destinations in Thailand. You might like to start with our Thailand Itinerary, Bangkok Itinerary, the best beaches in Thailand, or our guide to Chiang Mai with Kids
We have a lot of posts on the Andaman Sea area of Thailand. It is probably our favourite part of Thailand and you will find countless paradise islands waiting for you
Koh Lanta – Laid back beach life
Koh Ngai – Our absolute favourite
Koh Lipe – A tiny pearl on the way to Malaysia
Phuket Resorts – Find the best family resorts
Koh Mook – See the spectacular Emerald Cave
Koh Libong – Get away from the crowds
Krabi Itinerary – See it all from a mainland base
Krabi – Where to stay in Krabi (the region)
Italy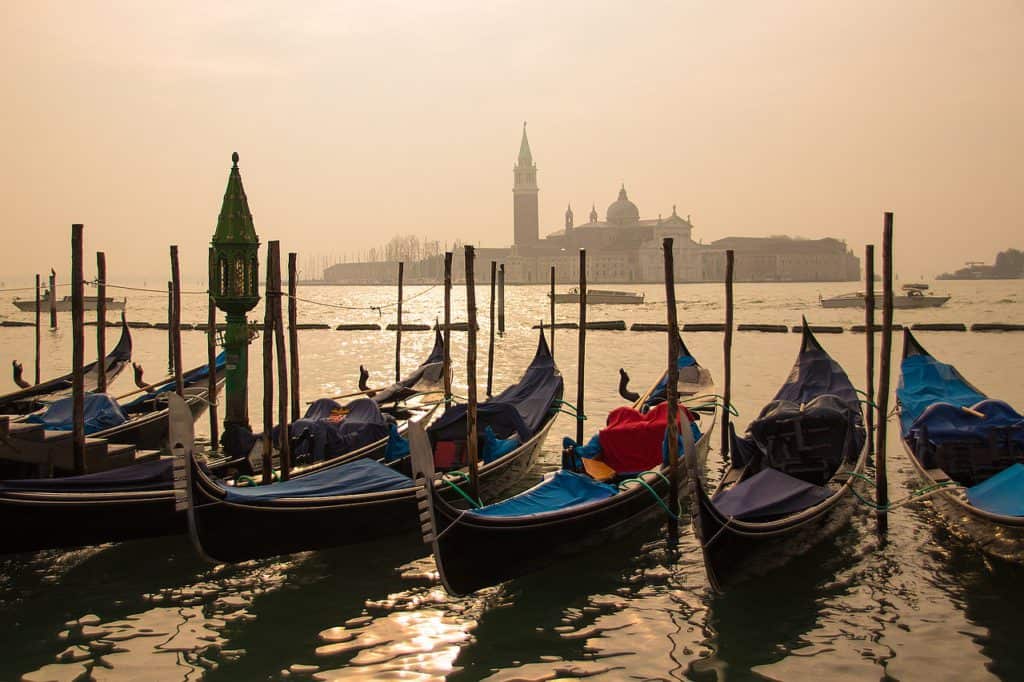 We have been to Italy every year since having kids, after falling in love with the country on a babymoon in Sicily.
We have explored most regions of a country that never fails to impress with its stunning scenery and charming historic buildings.
If you are travelling with young children, check out our guide to Italy with a Toddler or Baby
You can plan your trip with the help of these destination guides:
Sardinia
Mainland Italy
Things to do in Venice (With Kids), how long you should spend in Venice, and where you should stay
Hopefully, that has given you some ideas of what to read to plan your trip!